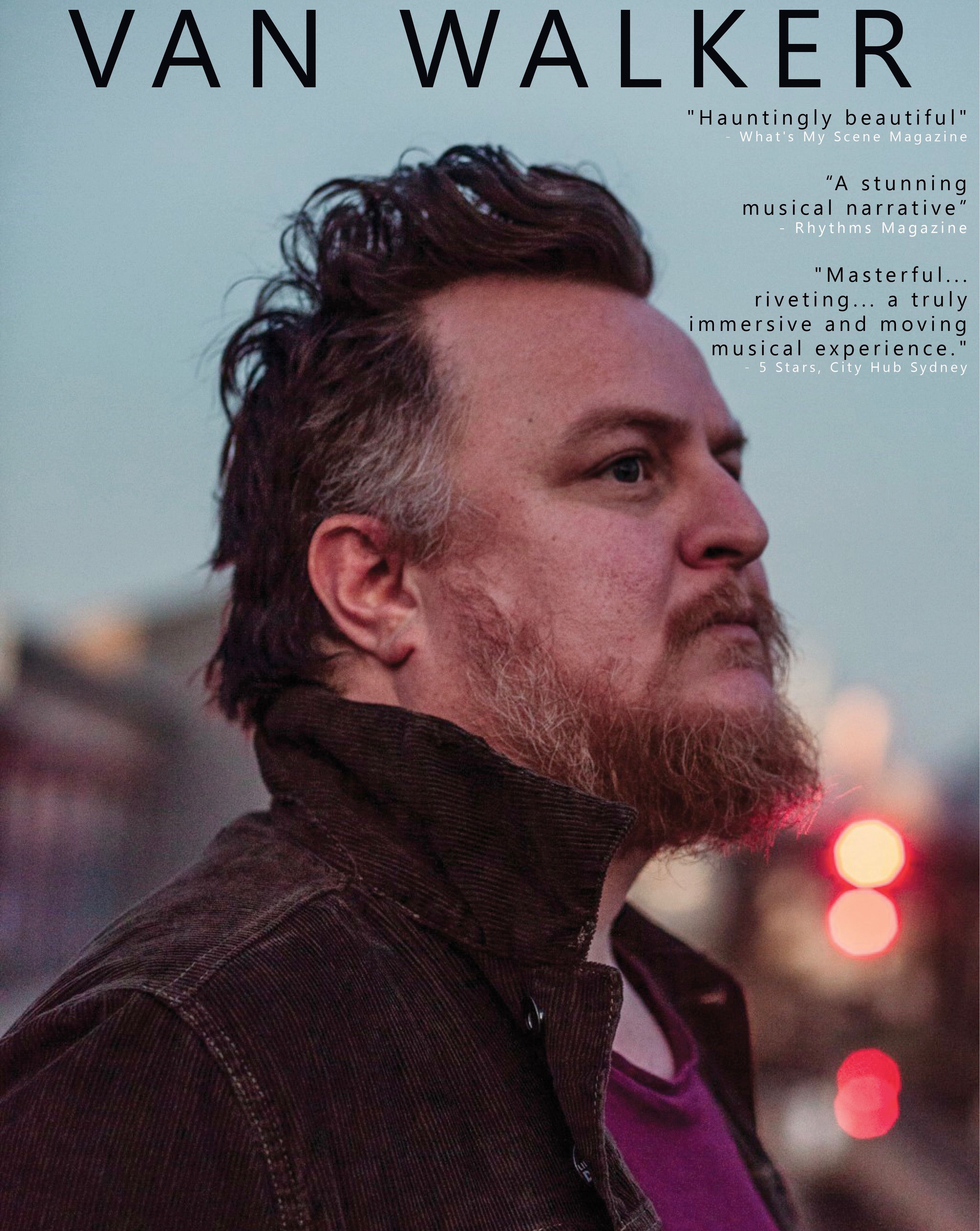 Van Walker and his brother Cal are native Tasmanians, who relocated to Melbourne years ago. Van has written over 500 songs across many genres and released 6 full length albums between 2006-2010. Since then he has been involved in many projects and toured nationally and internationally.
Around 2015 Van began writing and demoing songs, planning a solo work, 'Ghosting' (Green South Records) which after five long years has now been released.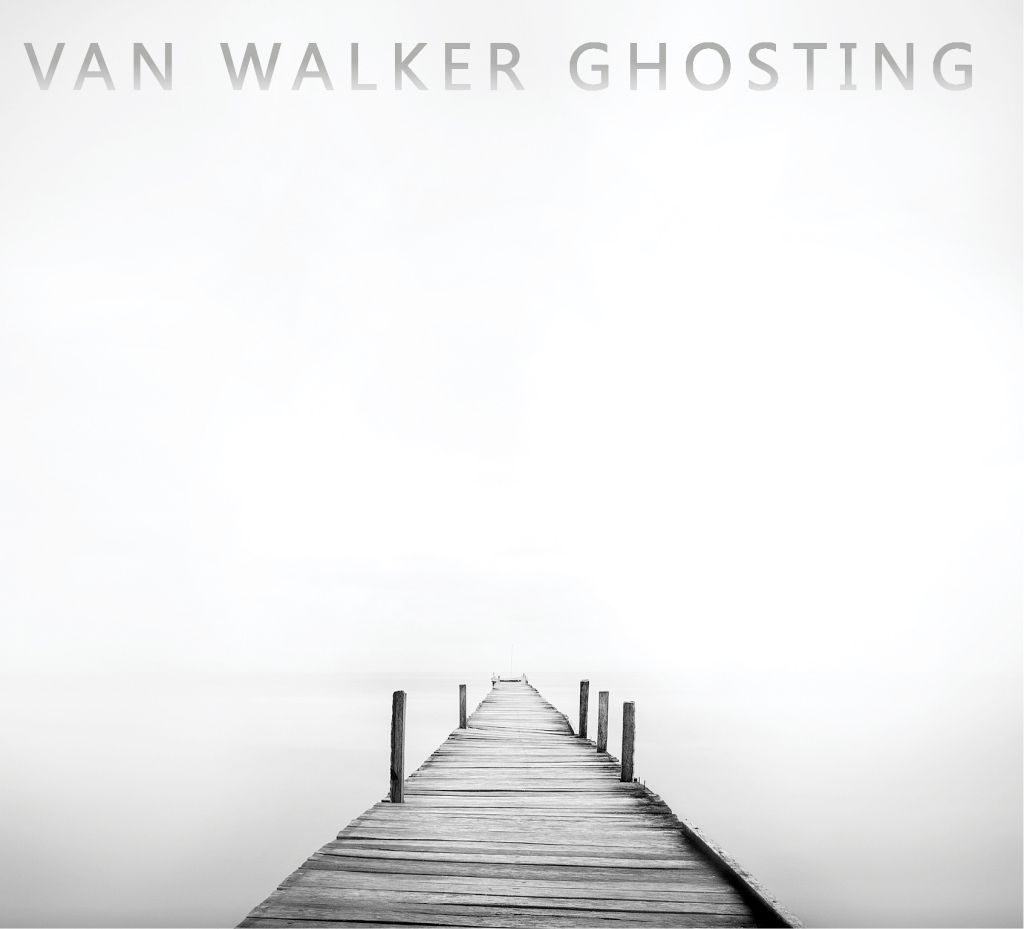 Recorded with Jeff Lang & Dave Walker, and guesting musicians such as Matt Walker, Shane Reilley and Jeff Lang himself, the album is a work of stark and bracing honesty, simple in arrangement but clear to a depth, welcoming audiences into an intimate, warm-hearted and ultimately redeeming musical journey.
Video: 'Drifting Too Far From Shore'
Van and Cal Walker will be playing their first Pancha Sirsha House Concert on Saturday 5th December. Cost: $25 cash at the door and bring a plate to share. Please arrive at 5pm, as music starts at 6pm sharp.
Due to COVID-19 restrictions, numbers are very limited. RSVP to maryvcannon@gmail.com to reserve your place.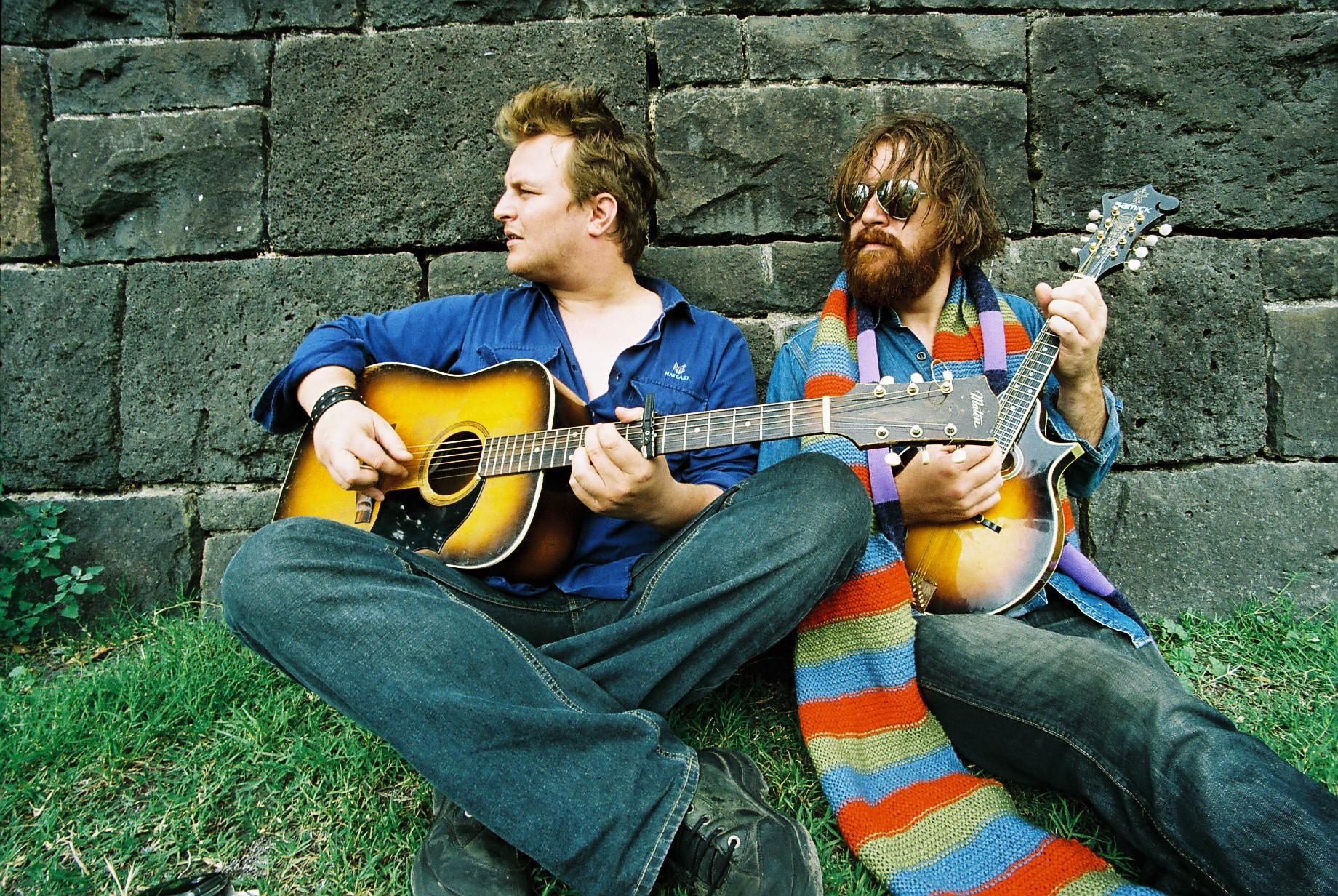 Check out Van's website for more information: ramblinvanwalker.com